Looking for the most authentic way to explore the beautiful city of Amsterdam? Don't just travel by foot or take a cab — discover Amsterdam on a bicycle! Amsterdam wasn't hailed as the world's 2nd most bike-friendly city for no reason. 
Amsterdam is a cyclist's playground. It has a huge network of cycling lanes and wide-open paths leading to many endearing districts. Whether you're going for an urban city cycle or you're looking to discover breathtaking natural sceneries off the beaten path, there are plenty of scenic places to see on two wheels. It's a great form of exercise too! 
If you're planning to cycle your way around Amsterdam, we've picked out 7 of the most beautiful cycling routes to explore in the city.
1. Amstel Cycling Route
If you're cycling in Amsterdam for the first time, this route is ideal for you. Amstel, from which Amsterdam derives its name, is a large body of water whose banks are lined with historical buildings. The river begins in central Amsterdam, flowing southwards towards a remarkably tranquil, rustic village called Ouder Kerk aan de Amstel.
Amstel Cycling Route runs past several important landmarks including the Jewish Quarter, Hermitage Museum, Magere Brug, and the historic windmill De Riekermolen. Around five kilometers, the route turns into Amstelpark, a large park featuring several beautiful flower gardens and a petting zoo. 
2. Amsterdamse Bos
If your idea of a perfect Amsterdam cycling adventure includes tree-lined paths, lush grasslands, and a tranquil setting close to nature, then Amsterdamse Bos is a must-visit place. This massive, man-made forest on the edge of the city contains sparkling lakes and rivers, long, narrow cycle paths, and tall evergreens. When you get tired of cycling, feel free to stop for a picnic and relax by the lake during the sunset. 
You can reach Amsterdams Bos, (bos meaning forest in Dutch) during your Amstel cycling tour. For the best view? We'd recommend visiting during autumn to witness how the leaves turn orange beautifully. 
3. Amsterdam city centre
Want to get a true feel of Amsterdam? Discover some of Amsterdam's most popular sights and beautiful canals in the heart of the city. 
Roam around Jordaan district, Amsterdam's most famous neighborhood, and feast your eyes on lovely guild halls and canals. Cycle through high-end shopping areas, like Nine Streets, pass by the Anne Frank House and check out a host of renowned museums, including Rijksmuseum (National Museum). 
Adore the architecture. You may even recognize some spots from the hit movie "The Fault in Our Stars"
Amsterdam is also the home of the world's most famous beer: Heineken. You may pass by the Heineken Experience for a bottle of beer before heading back to your hotel or serviced apartment in Amsterdam. And oh, did we say that their accommodation properties are bike-friendly too? 
4. Vondelpark
Another lovely green space in Amsterdam for your cycling tour is Vondelpark, a park that's popular with both locals and tourists. Aside from lush grasslands and trees, you can also find a rose garden, an open-air theatre, and sculptures that include an abstract concrete 'Fish' by Picasso. 
5. Overhoeks and NDSM-werf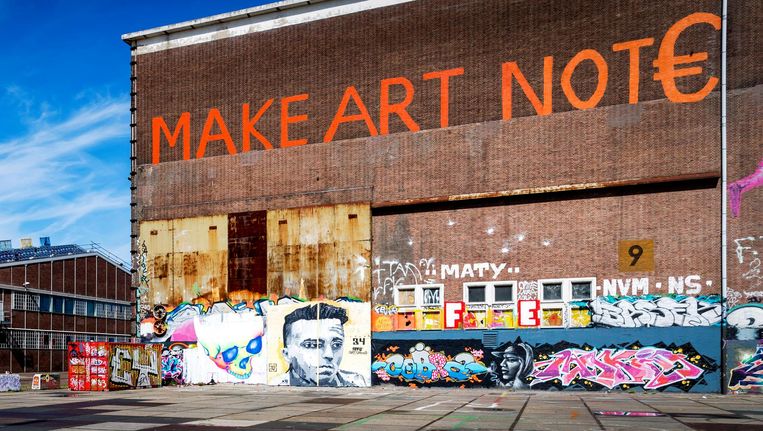 The NDSM neighborhood is a cultural hub with many creative spots to discover. The trendiest part of Amsterdam is known for outstanding architecture and cultural establishments like restaurants and clubs built inside repurposed shipping warehouses. It also has a lot of cycle routes that will take you to Overhoeks, which is famous for its monumental, modern buildings such as the Eye Film Institute and A'DAM Toren. 
6. Ijburg
Go to the eastern borders of Amsterdam and you'll find Ijburg, a neighborhood built on artificial islands. The neighborhood is filled with modern architectural wonders and has a unique civic layout with streets arranged around a grid system. You can also find a spectacular bridge that connects Ijburg with Amsterdam-Oost. 
7. Muiden and Naarden Bike Ride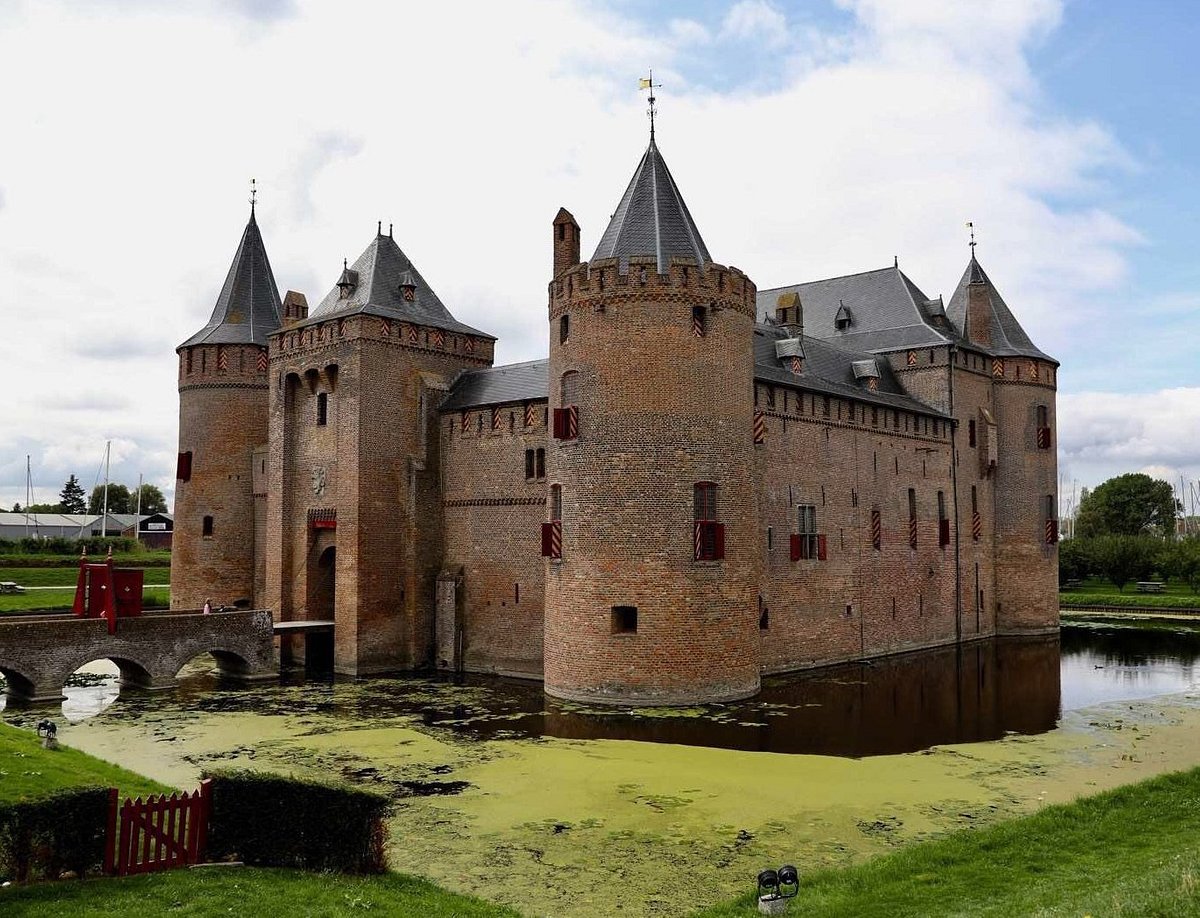 Looking to see medieval castles, small and quaint towns in the countryside, and a patch of blue sea? The Muiden and Naarden Bike Tour is recommended. 
The ride includes Diemerpark, a peaceful go-through that allows you to see some farmlands and paths by the sea until you reach Muiden (approximately a 20-minute ride). Muiden is home to the medieval Muiden Castle, which resembles the ones you see in fairytales. 
Relax and take in the view. You can also pay 13 euros to get inside. Stop for a drink at a cafe before heading to Naarden. The town is surrounded by water, with fortified walls all around. 
You can finish up your trip in Bussum to get a train back to your initial location if you feel tired to cycle back. Just remember that you need to pay to take a bike on a train! 
Author Bio: Carmina Natividad is a free-spirited writer who hates being locked up at home. She loves traveling, eating, taking food and streetscape photographs, and simply enjoying new experiences and writing about them. To know more about hotels and travel blogs, you may visit PREMIER SUITES PLUS Amsterdam